Catalope Games is a small game studio in Sweden dedicated to making the games that nobody else creates.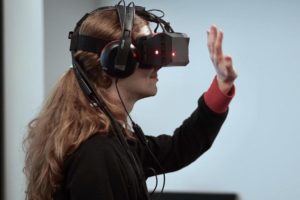 It was founded by Jesper Tingvall in April 2017 after he had participated in way to many Game Jams and wanted to try something new. He is the only permanent member of Catalope Games.
---
Mark of Mona on hold

Development on Mark of Mona is on hold until future notice. There are however some more secret projects in the making.

Website back online

After having some problems the website it is back online. Sorry for any inconvenience.

Mark of Mona Announced

Catalope Games and No Studio in Particular are really proud to announce our next project. Mark of Mona is a hybrid Visual Novel & Puzzle Battle game.
---
Puzzle adventure where you push, pull, ride, lead on a leash and jump through the magical forest in your search for Grandma.

You play as Beerlock Holmes, a hard boiled detective who just had his well earned vacation. But instead of having a relaxing time he is drawn into a murder mystery!

In a world where magic is as normal and common as technology these days… Who takes care of the ordinary magic users?
---
Follow
Follow for news about Catalope Game's projects.
The email list is only used few times per year when something big happens, like a game is released or announced. Your email is not shared with anyone else. If you want more frequent updates follow on social media or join Discord.