Catalope Games and No Studio in Particular are really proud to announce our next project.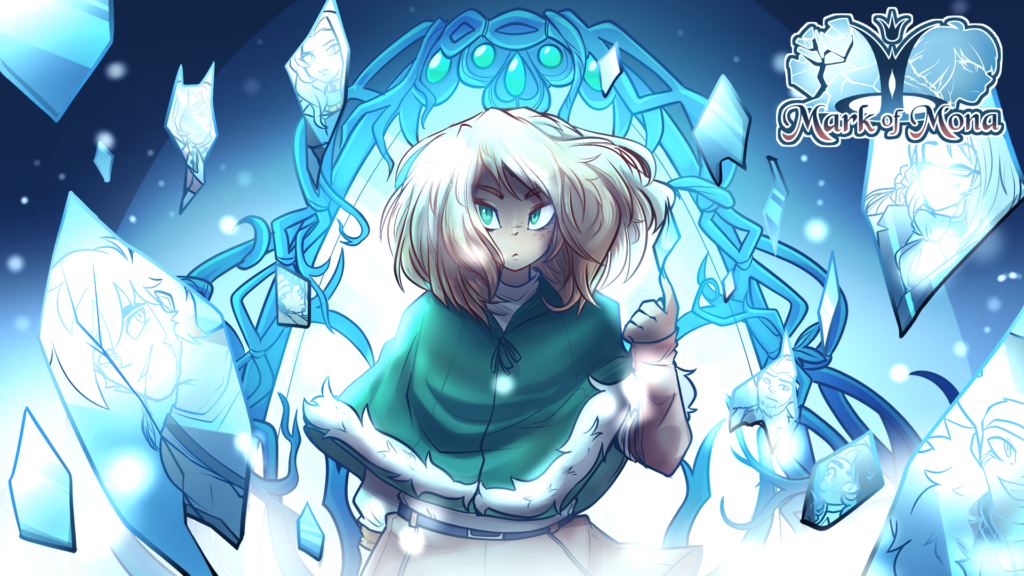 Mark of Mona is a hybrid Visual Novel & Puzzle Battle game inspired by 'Pokémon Puzzle League', 'Puyo Puyo Tetris', and 'Shaman King'. Set in the wondrous, magic-powered kingdom of Vergagia, you will embark upon an adventure to rescue your missing brother from the clutches of a divided society – and you may just save the world in the process.
---
For more information follow Mark of Mona on Gamejolt or @MarkOfMona.