After defeating the Temple of Righteous Light and hosting a huge undead dance party Reva faces her next challenge…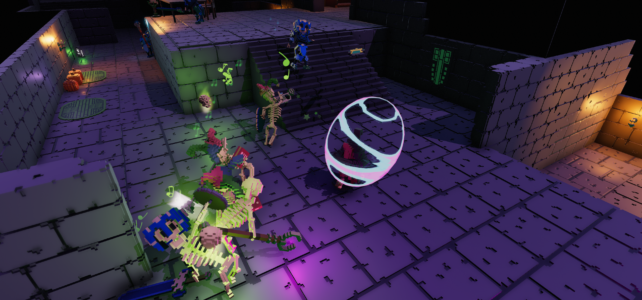 Necromancers! Paladins! Skeletons! Monsters! Oh, my! You play as Reva, a young fox-eared necromancer who embarks on a quest to host an awesome Halloween party for all her friends… who happen to be the reanimated skeletons of her enemies.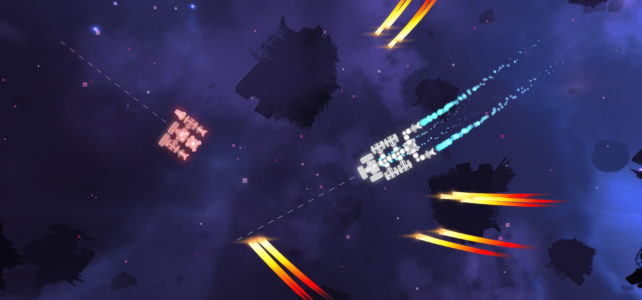 After three and a half year of development Scrap Galaxy is now released worldwide on Steam!